Ecological cups
The frequent use of ecological cups, replacing highly polluting materials such as plastic, is an action worthy of a person who cares about the planet.If you are one of those who wish to leave our heirs a sustainable world, stay and see what you can do. You will also discover the different types of ecological glasses that you can find on the market.
See more
See less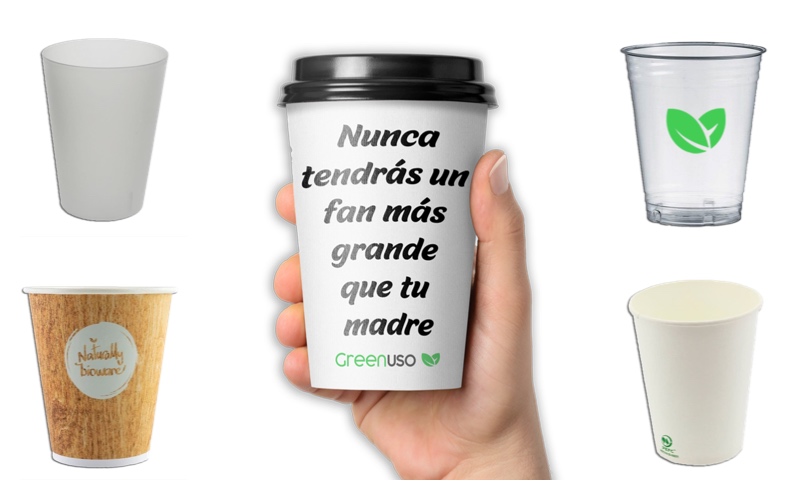 Types of cups
Who said that using disposable cups was synonymous with pollution? There are many options and we are sure you will love them all. Know the possibilities you have to respond to your need without harming the planet.
---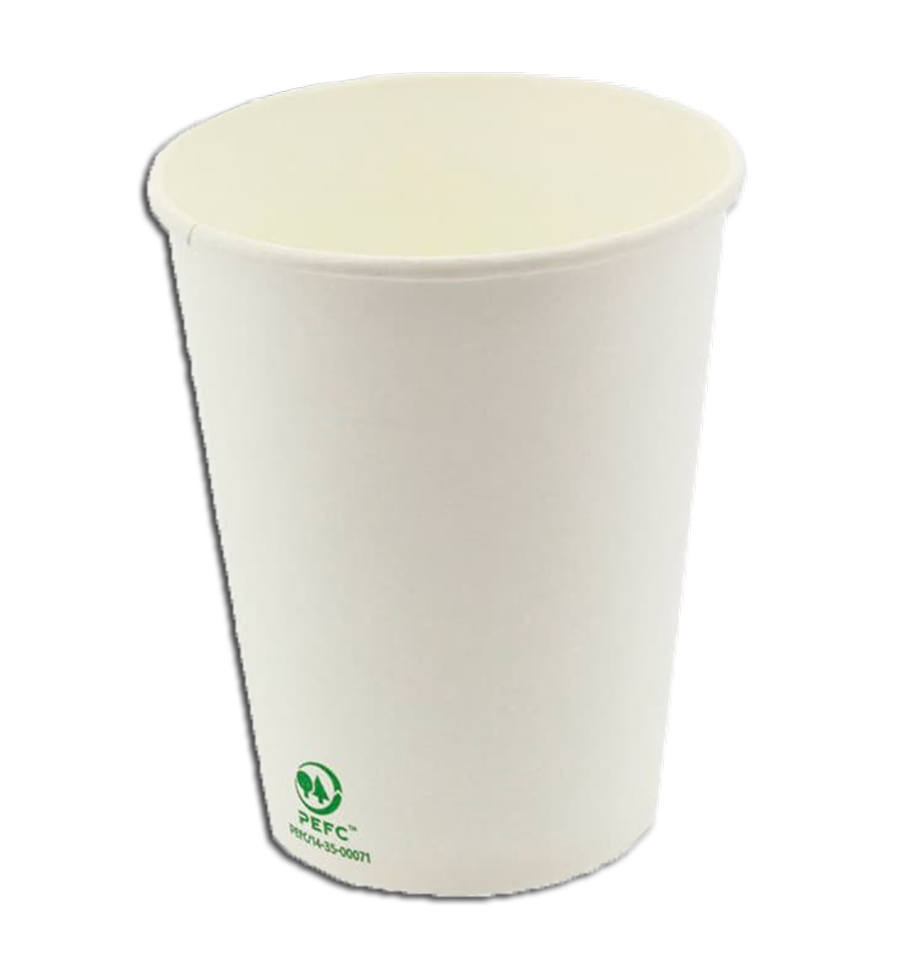 Cardboard and paper cups Made from 100% biodegradable materials, the paper and cardboard cups are ideal for use with hot and cold drinks. They are comfortable, safe and do not deform when exposed to temperature changes. They are safe to use in the microwave oven
---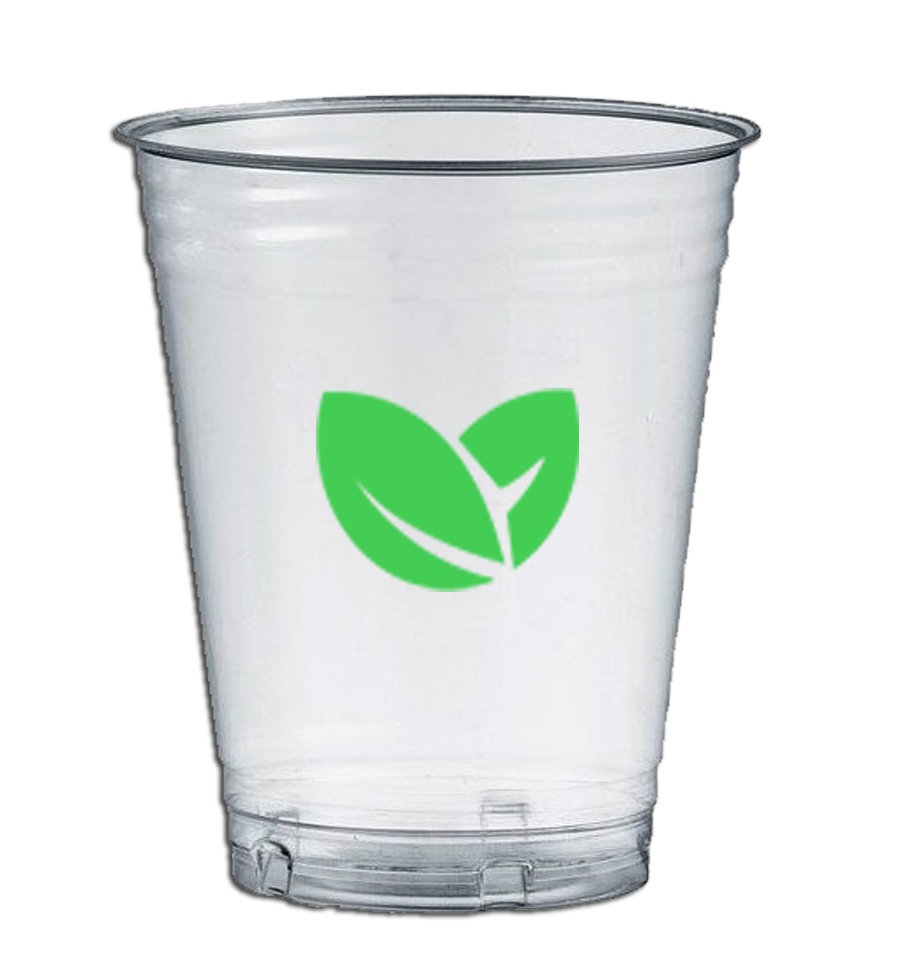 Biodegradable cups
Biodegradable glasses are those made from materials that degrade without human intervention. Because of this characteristic, they are considered to be environmentally friendly. They can be manufactured from PLA bioplastics of vegetable origin, cardboard, kraft paper, sugar cane, among other materials. They can withstand cold and hot liquids. They can be used in the microwave.
---
Composting cups
Under human intervention, the compostable cups can be transformed into compost or organic fertilizer for domestic and industrial use.
The compostable cups can be used with hot and cold drinks, also in the microwave. They are considered a perfect substitute for plastic, which is why we recommend their use
---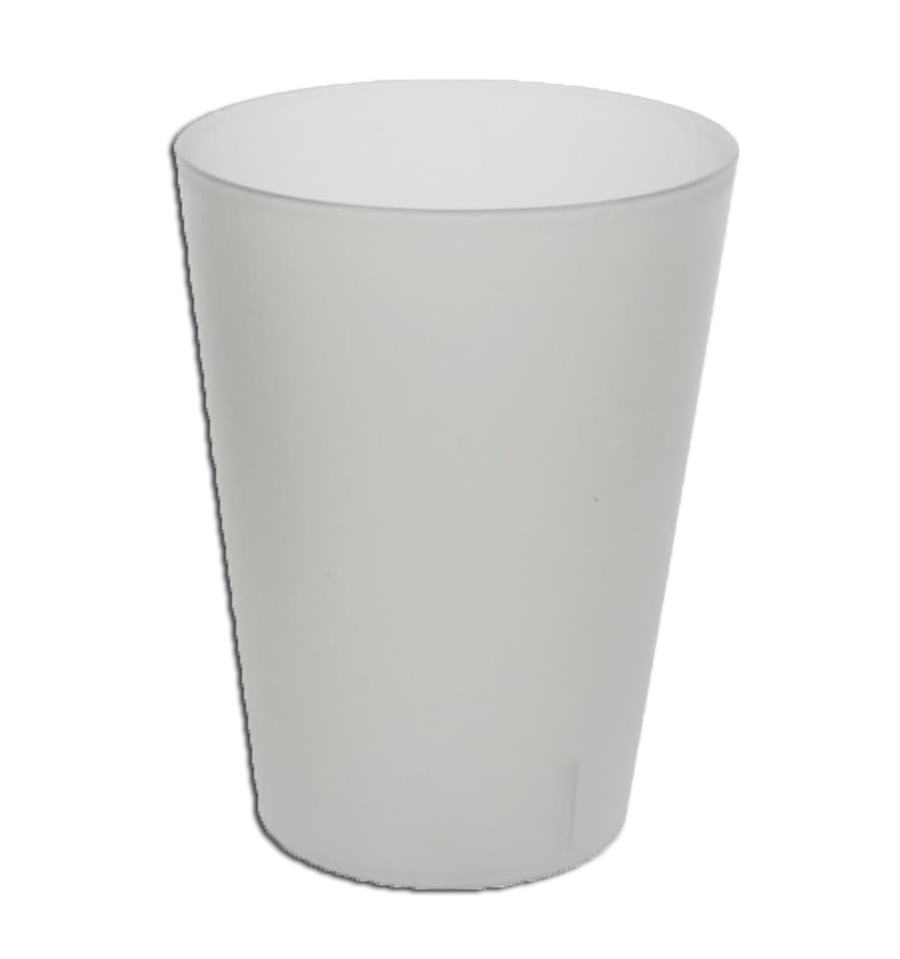 Reusable cups
Made from eco-friendly materials, they have the ability to withstand hot or cold liquids.
They can be easily washed, even in the dishwasher.
For those who are not completely comfortable with the idea of using and throwing away, there are the reusable cups.
Made of eco-friendly materials, they are able to withstand hot or cold liquids.
They can be easily washed, even in the dishwasher.
---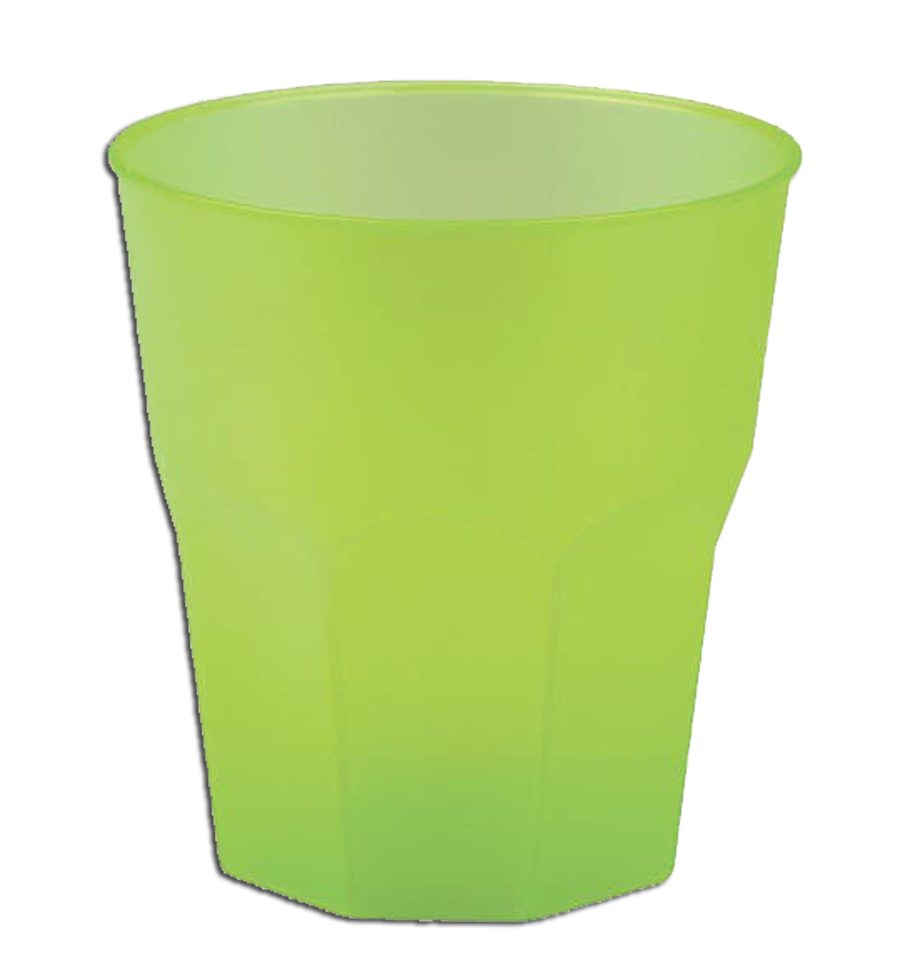 Recyclable cups
We must all be concerned about the ecological footprint that we leave on the planet, that is, that mark that we leave to the new generations as a result of our behaviour.
All our glasses are recyclable helping you reduce that negative brand. Recyclable cups can be reused in the manufacture of new products. After they have been used, they must be disposed of in the correct container for transfer to recycling plants. Recyclable cups are microwave resistant and can be used with hot and cold beverages.
---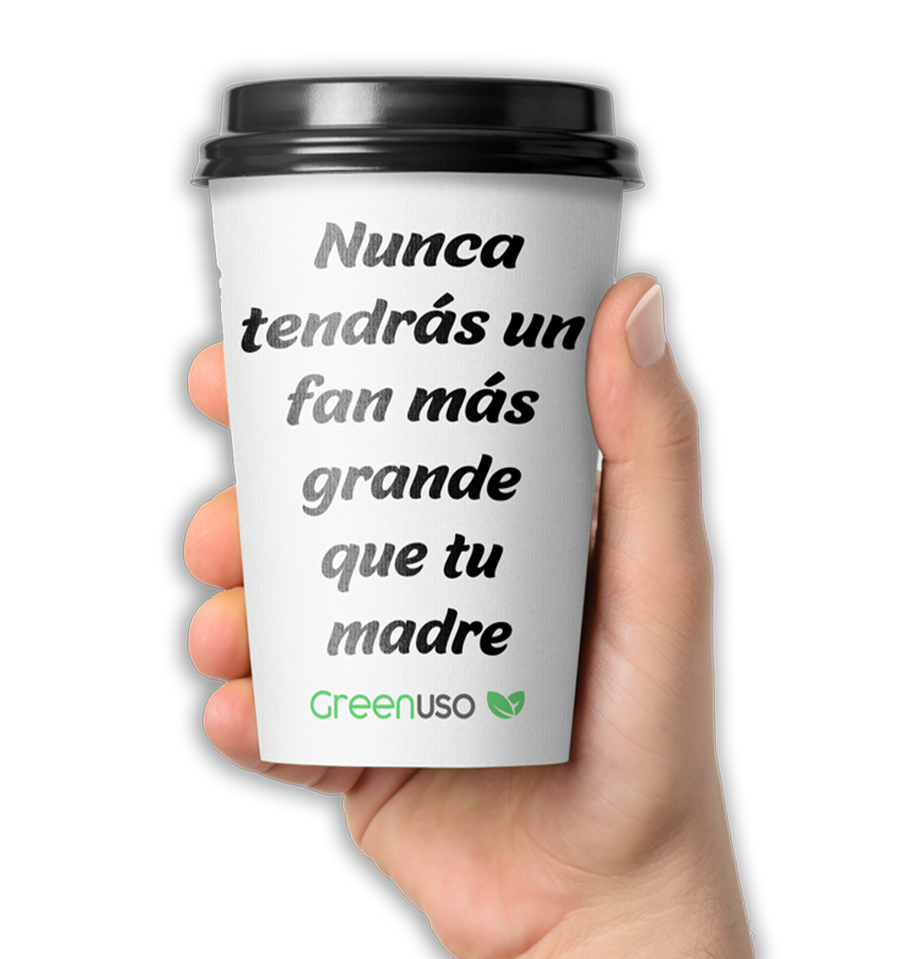 Customized cups
Many companies and organizations use glasses as a way to advertise.
Others use them as the perfect gift for special occasions. Traditionally, plastic is used for this type of use. However, eco-friendly materials can also be used, providing the same quality for less environmental impact.
Disposable cups appeared in our lives during the first decade of the last century. They proved to be a great revolution for the time. Until their appearance, it was normal for public drinking places to use collective cups. Imagine the number of diseases transmitted by that custom. In the 1960s, when disposable paper cups were also used, plastic cups began to gain an overwhelming popularity. From then on, disposable cups went from being a solution to a big problem. All because of the main material they are made of: plastic. We cannot deny that disposable cups are useful, but the consumption of plastic is so high that we are doing irreparable damage to the planet. That's where ecological cups come in. Ecological cups are made from environmentally friendly materials, making them an ideal substitute for traditional plastic cups.
See more
See less